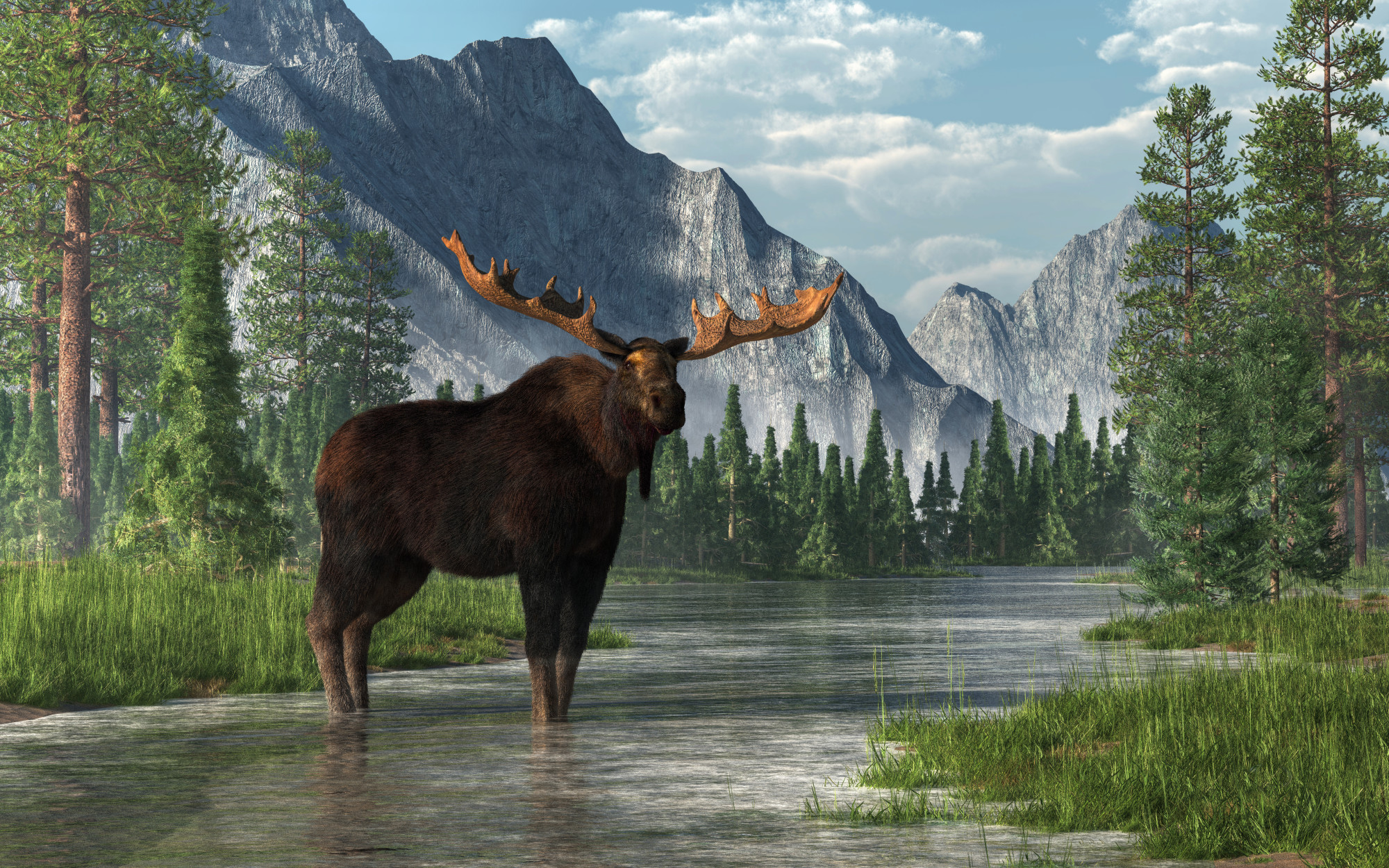 About 734,002 people live in Alaska. If you've decided to call The Last Frontier your home, too, congratulations. Now's your chance for the fun part: finding that home sweet home.
If you plan on moving to Alaska, it helps to have a plan. Here are the eight tips you need before purchasing your new home. With these tips, you can find homes in Alaska for sale that fit your budget and needs.
Start your search with these eight easy tips today!
1. Check Your Finances
Before you can start searching for the perfect home, you need to take stock of your finances first.
Start by taking a look at your income and debts. Don't forget to look at your credit score, too. Many mortgage lenders prioritize a credit score of 620 or higher.
While you have the time, start improving your credit score. Look for any errors and pay off what debts you can. If you were late for previous payments, make sure the next ones are on time.
You might want to consider working with a financial advisor to fully review your finances. How much can you afford to pay for a house? Most advisors suggest setting aside three to five times your annual income.
That amount can depend on a few factors, though, such as your lifestyle and habits. For example, if you tend to eat at fancy restaurants or shop a lot, look for a home at the lower end of the price range.
Once you have a goal in mind, start saving. You'll need at least 20% of the home's cost for your down payment. If you can't save 20%, there are other mortgage options available.
Don't forget the closing costs and other expenses. For example, do you need new appliances for the kitchen? Maybe the water heater breaks after you move in.
Try to save a little for essential renovations and repairs, too.
Once you have a financial plan, you can start looking at homes in Alaska for sale.
2. Get Pre-Approved
It's best to get pre-approved for a loan as soon as possible. Buyers who see you have the money ready to go are more likely to accept your offer. They'll know you're serious and capable of covering the costs.
In order to pre-qualify for a loan, you'll need to visit a bank or mortgage company. This is where your financial review comes into play. These institutions will take a look at your:
Credit score
Income
Assets
Debts
The pre-approval process can take a lot of time. Getting this step done before you start looking for homes in Alaska for sale will help you save time. Consider putting your search on hold until you receive your pre-approval letter.
3. Find an Agent
You don't have to work through this process alone. Instead, consider hiring a real estate agent. Make sure they have prior experience with Alaska's real estate market.
Your real estate agent can help you discover the positives and negatives of each property. They'll help you know what to look for during your search. With their help, you can narrow down your options to find your dream home!
Otherwise, you might find that the process of moving to Alaska is more tedious than you realized.
Your real estate agent will also help you negotiate for the best possible price. They'll even have resources you can utilize, such as a home inspector, to help you through the closing process.
4. Know the Trends
Ask your real estate agent about the local real estate market trends in the area.
The median price of a home across the country is $267,300. Your real estate agent can help you determine trends specific to the area of Alaska you want to move to.
What is the average price of moving to Alaska? What's the cost of living in Alaska? Which areas offer the cheapest places to live in Alaska?
You might want to determine when's the best time to buy a home in the area, too.
Consider searching for homes during late spring or the summer season. Your real estate agent will help you use these trends to find the best home for your budget.
5. Know Your Priorities
Now it's time to start looking for homes in the area!
First, determine what you're looking for. Do you want a home with schools nearby? Do you want one floor or two? How close do you want to live to the nearest store?
Separate your list between "want to have" items and "must-have" items. Then, start looking for homes that meet your criteria.
Try to only look at homes that fit your budget. Otherwise, you might fall in love with a home you can't afford.
Remember to remain patient and realistic. The first few homes you visit might not meet your wish list. Visiting a few homes will help you get a better sense of what you're willing to compromise on.
6. Make an Offer
Once you've found your dream home, work with your real estate agent to create an offer letter. Consider how much you're willing to go above or below the seller's asking price. Once you have that number, write a check.
This check will show the seller you're serious about your offer and capable of paying it.
Your offer letter should also include:
Terms of the payment
The expected closing date
Who will pay for inspections and title insurance
Details regarding inspections
A deadline for your offer
Don't forget to include the pre-approval letter from the mortgage company, too!
7. Start Inspections
Before moving to Alaska, make sure to complete a thorough inspection of the property. A professional home inspector can pinpoint issues throughout the home. You can use what they find the negotiate closing costs.
8. Close
Once you've worked through these steps, you're ready to close and enjoy your new home! Your real estate agent can help you with the mortgage fees, escrow funds, and other closing costs before you move in.
Home Sweet Home: Your House-Hunting Guide for Moving to Alaska
Ready to enjoy your new home? With these eight tips, you can find the home of your dreams! Make the process of moving to Alaska a cinch with these eight easy steps.
Eager to start your search? Contact us today to find the home of your dreams.